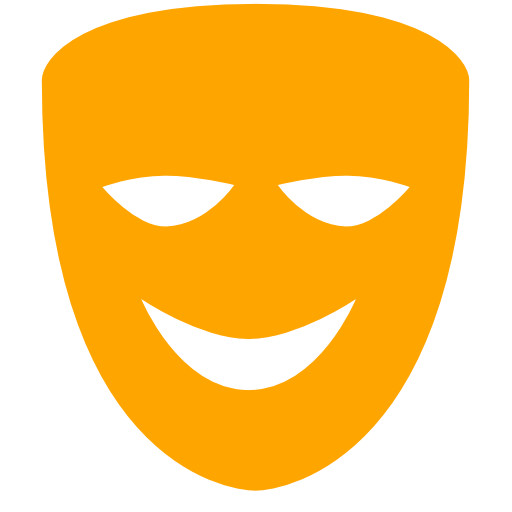 This foundational course introduces the basic principles of acting through improvisation, monologue, scene work, and technical methods in voice, physical action, and text analysis. It involves fundamental skills and techniques with an emphasis on physical/vocal awareness, spontaneity, concentration, and truthful response.
---
About Us
The Push Comedy Theater is a 90 seat venue in the heart of Norfolk's brand new Arts District.
There is limited parking on the street and in the lot directly across from the theater.
Our Contacts
763 Granby Street
Norfolk, VA 23510